It is a great experience to be gathered with your team members if you have been working remotely for a long time. It is even more joyful if you haven't met your colleagues at all since joining the company remotely.
My name is Diyorbek Azimkulov and I am a computer engineering student from Uzbekistan. This summer I traveled to Europe for the first time to take part in a student exchange program at the politecnico di Torino in Italy (Politecnico di Torino). During my semester abroad I got the chance to visit the NETSYNO office in Karlsruhe, Germany and meet the local German colleagues and my Bulgarian colleagues who were visiting at the same time. Together we participated in some team building activities – both at work and after work. This is my travel report.
I joined the NETSYNO team in September of 2021. Ever since March of 2020, NETSYNO became a remote-first company, meaning all workload and communications are done remotely. I really wanted to meet the people I am working with as a team and on products in real life.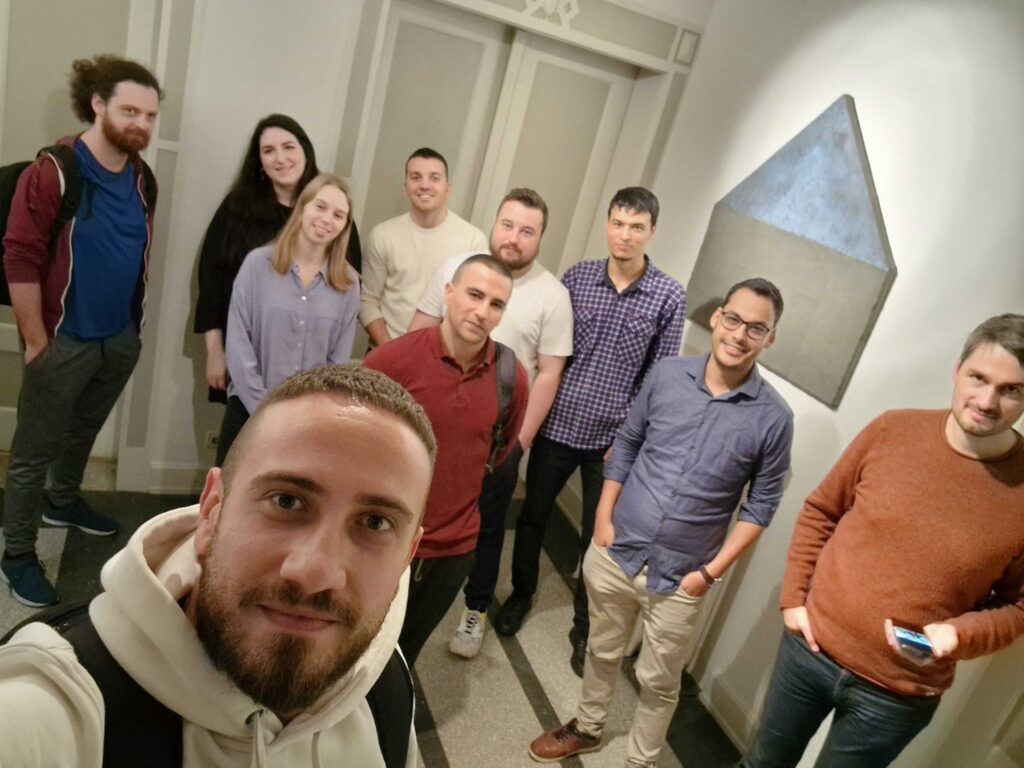 Since NETSYNO has offices internationally, team members from Bulgaria and Uzbekistan came to the office in Karlsruhe. The happening took place between October 26th and November 1st 2022. I want to thank NETSYNO Software GmbH for creating this amazing opportunity for its employees to be in an environment that transfers remote communication to real face-to-face discussions on software products. I got to know the Bulgarian team in more depth and as a junior backend developer I learnt so much from the senior developers. For example, I had a discussion with our Bulgarian team member Kris who is an experienced developer, about database optimization and the pros and cons of relational and non-relational databases for products developed by NETSYNO. I defined skills to be improved within me which are valuable to the company as well as myself. Furthermore, I also learnt so much from Daniel, our CTO. He emphasizes getting the job done in a more simple, elegant and all around comprehensible way whereas I sometimes implement more complex solutions. I believe this gathering of the international team members impacted the collaboration of developers and product managers greatly: Starting with the creation of a project idea which serves customers all the way up to the delivery of high-quality software products to end users.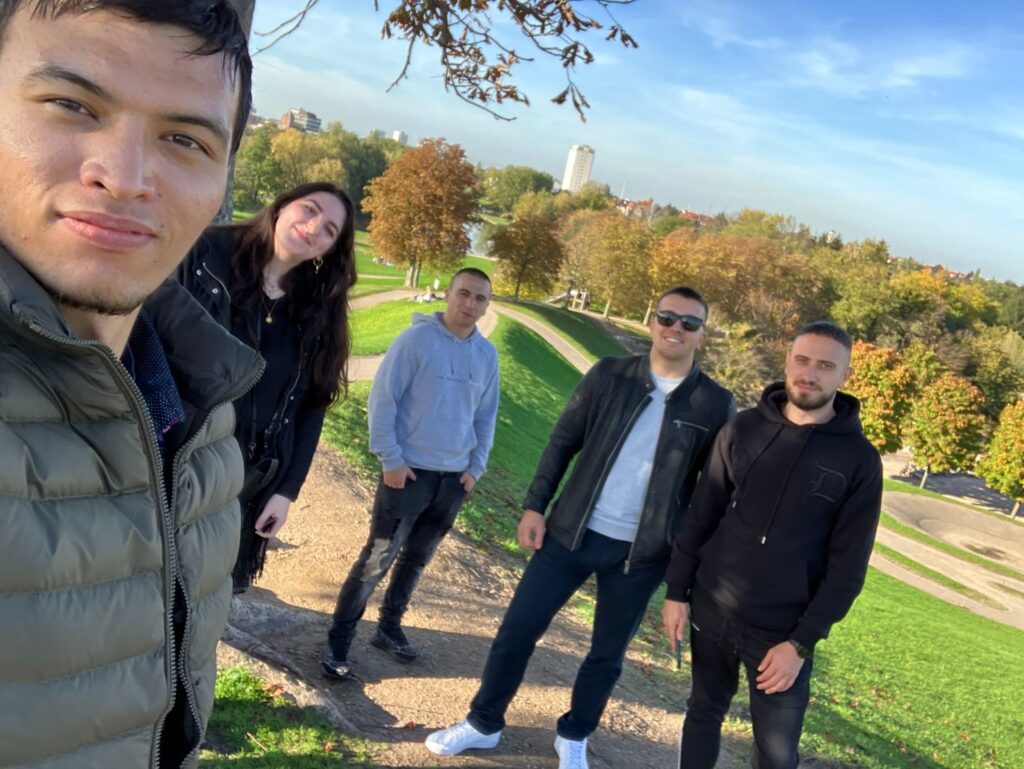 Since we tried to get the most out of this meeting during the work week, we also took the opportunity to make after-work time more enjoyable.
I also tried German foods (I do not know the names of most of them) I have never tried before but I liked it.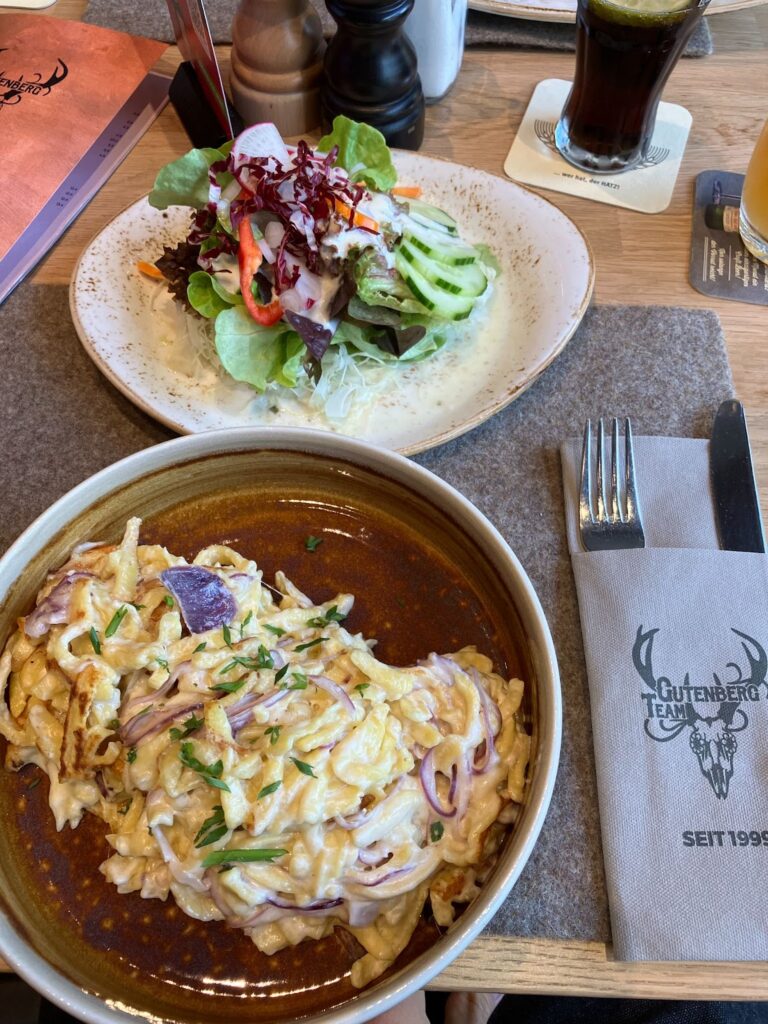 As expressed, getting-together with colleagues is an invaluable asset for both the company and the individuals. During my week-long stay, I gained much experience and I am grateful for building strong connections with my team members and further engaging myself in NETSYNO. I believe this event will have lasting positive effects on the software services we as NETSYNO provide as a team.